Asheville's Local Brokerage
Our mission is simple: We put clients first.
Contact Us Today!
Altitude Real Estate Group Inc.
|
Asheville,
NC
28801
|
Real Estate Agency in Asheville, NC
Altitude Real Estate Group is a locally owned real estate firm based in Asheville, NC. We provide personalized and quality services when it comes to buying and selling residential and commercial properties, property management, and consulting. As a dynamic two person team with diverse specialized experience, nothing falls through the cracks, and we provide very interactive services for all your real estate needs. We strive to work smarter than the average firm by combining our traditional real estate training with top technology systems and a strong team mentality. Contact us today for a modern and innovative real estate experience! Our mission is to empower individuals to achieve financial freedom and positively transform their lives through strategic real estate decisions.
What We Offer
Buying & Selling
Residential Property Management
Commercial Property Management
Real Estate Consulting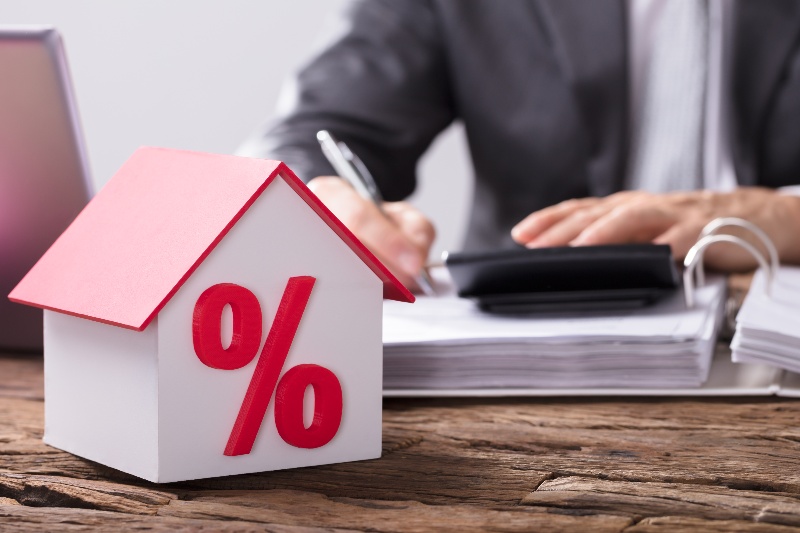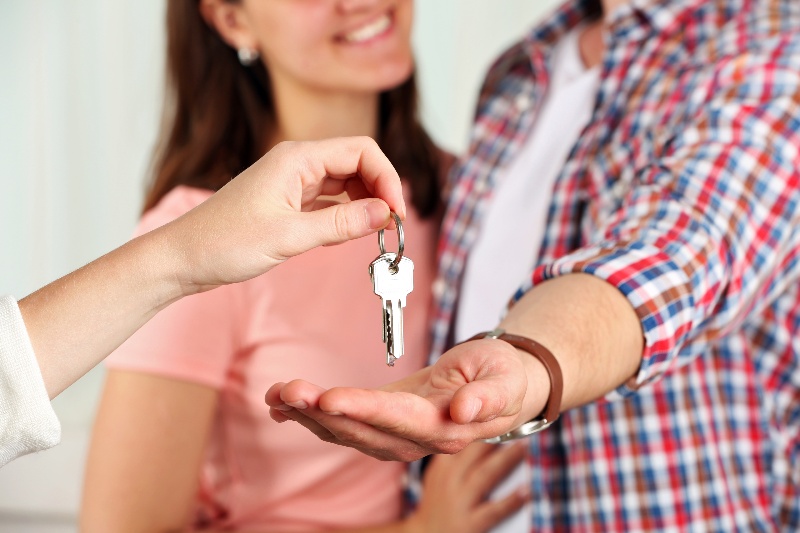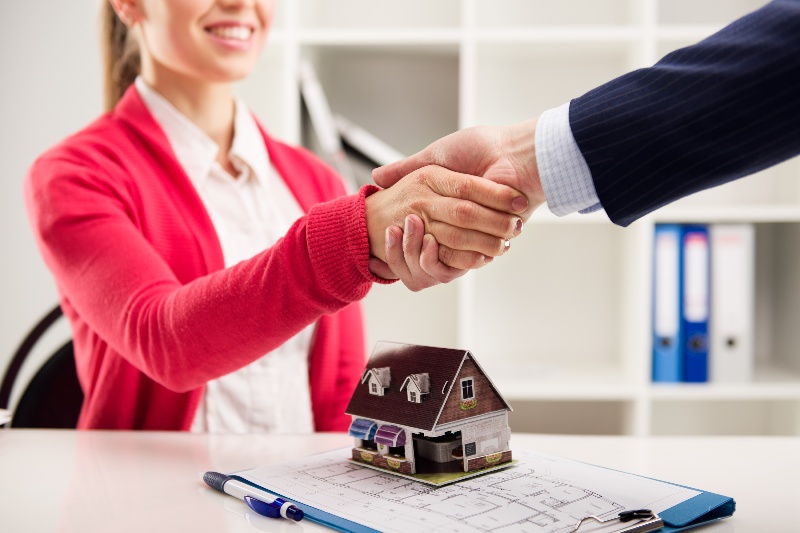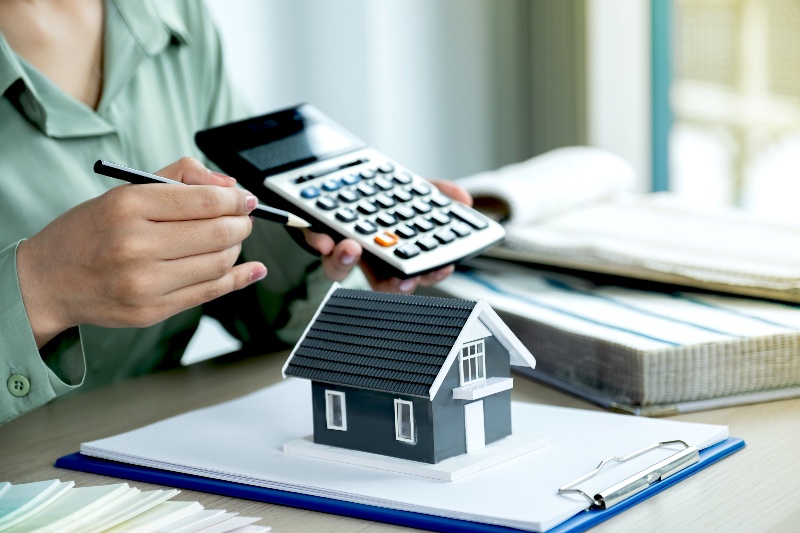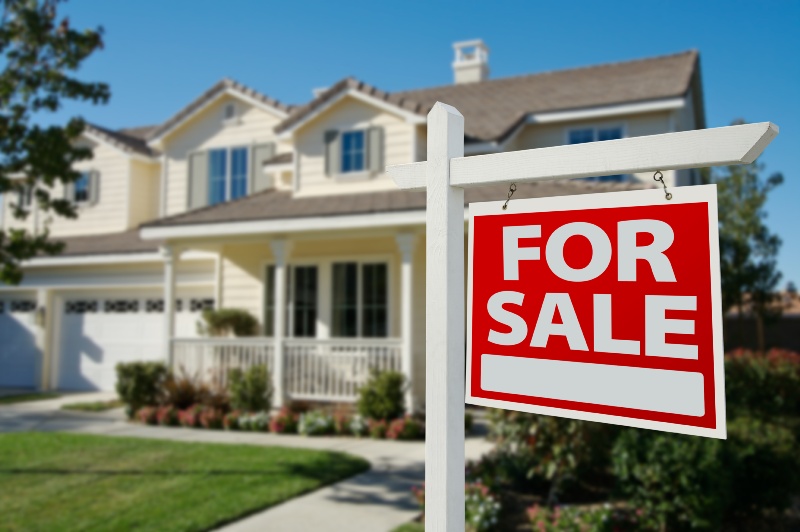 Thank you for contacting Altitude Real Estate Group Inc.. Someone will be in touch with you as soon as possible.
There was an error submitting the form. Please try again.
Copyright ©
2023
Altitude Real Estate Group Inc., All rights reserved.